"YOUR COMPANY LIVES OR DIES BY ITS PROCESS"
Business gurus like Peter Senge, W. Edwards Deming, and Jack Welch all put documenting and sharing information at the top of their lists for making a successful company. In a knowledge based organization, your competitive advantage walks out the door every day. Proper Channel makes sure that institutional knowledge stays in the building.
Proper Channel is an online, easy to use, single database for all your process documents. From onboarding to HR, sales to tech support; Proper Channel makes any process easy. By creating clear, simple instructions, businesses have faster conversion cycles, make less mistakes, and create happier customers and employees.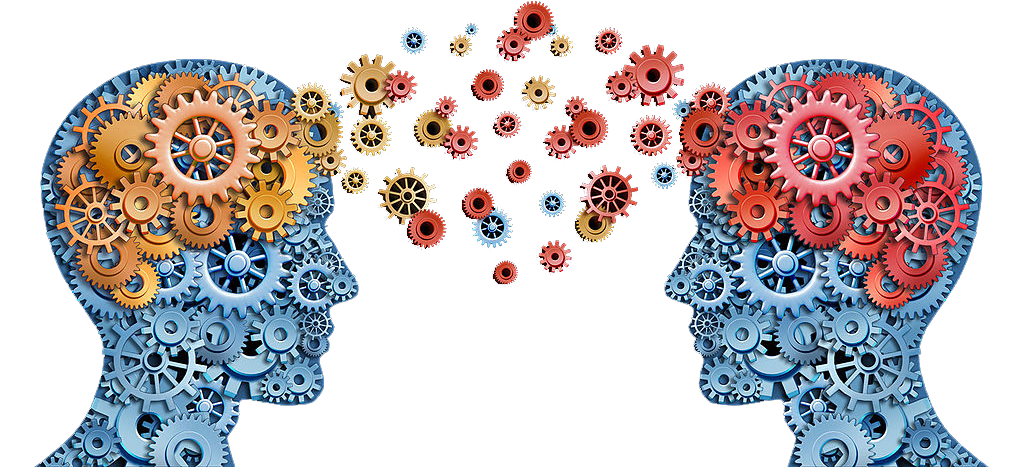 Stop reinventing the wheel. Share your employees' expertise, and supercharge their performance today.
FEATURES IN EVERY PACKAGE
Let Proper Channel guide your employee training, standard operating procedures, and help promote self-reliance within your business through clear instructions and the capability of continuous process improvement.
Job Aids
Help your employees document and share how to get things done with one another.
Knowledge Loss
When an employee clears out their desk, don't let them take your institutional knowledge.
24/7 Manager
With every guide available on any computer or mobile device, Proper Channel encourages self reliance in your employees!
Training → Thriving
Help your employees through the "nesting period" by giving them clear direction and guidance.
Continuous Process Improvement
Improve your company every day, and leave your competition in the dust.
Micro Learning
Immediately relevant training to allow your employees to keep moving forward.
START USING PROPER CHANNEL TODAY
Choose which level of implementation works best for your organization
| | Software Only | Consulting Lite | Full Implementation |
| --- | --- | --- | --- |
| Price | $15/user/month | $250/half-day $400/full day | By Contract |
| Password secured private environment | | | |
| Patent pending knowledge management tool | | | |
| Robust search engine | | | |
| In-person process documentation help | | | |
| Guide review and editing | | | |
| In-person training | | | |
| Customized implementation plan | | | |
| Process review and improvement plan | | | |
| | Buy Now | Schedule Today | Ask for an Assessment |
STRATEGICALLY USED BY
REQUEST A DEMO
Click below to schedule a free personal virtual demo
Schedule