Drop a Class - FSU
Views: 307
* Click a shape in the chart for more information
Go to my.fsu.edu and log on using your FSUID and password (this is the same as your Blackboard log on.) Your myFSU portal Student Home page appears.
Open or Closed Enrollment Term
Open: Drop/Add still open
Closed: Past the Drop/Add date
Select Current, Future, or Past tab
The Trashcan lets you drop classes
The Arrow lets you swap classes
The Plus lets you add classes
In the "drop" tab, check the class you want to drop, then click "Drop selected Classes" in the bottom corner.
Use the "Finish Dropping" button in the bottom to confirm. If you do not do this step, you will not drop the class.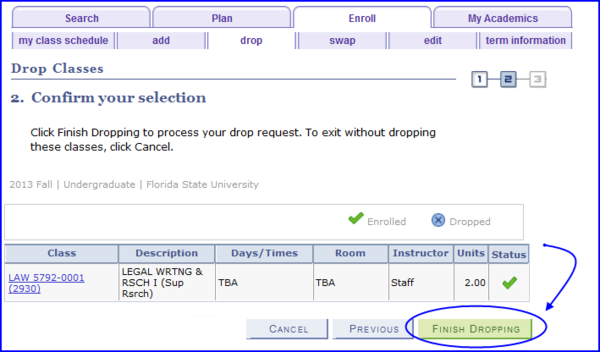 Use the closed enrollment link
Use the "Click here to Drop a class for a closed enrollment term" link.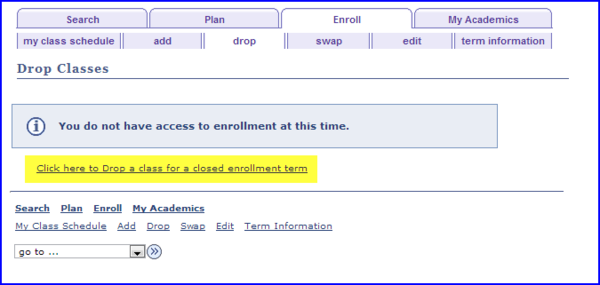 You will still be Fee Liable for classes you drop during closed enrollment.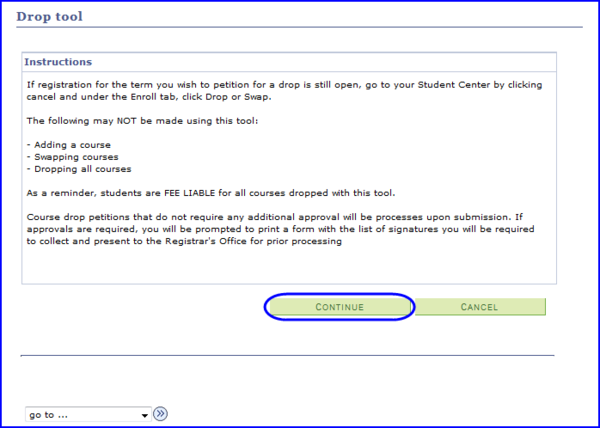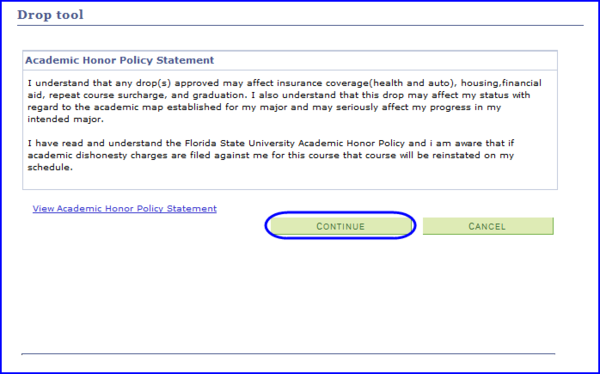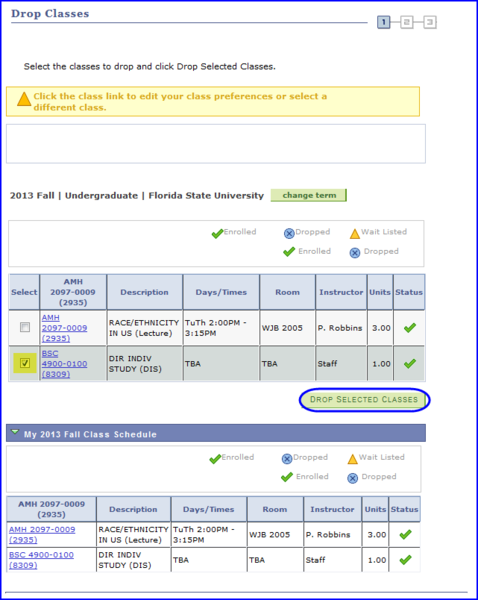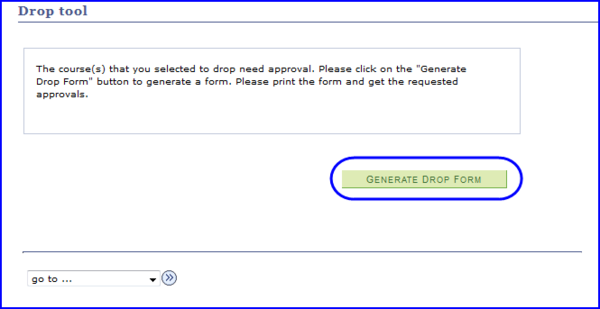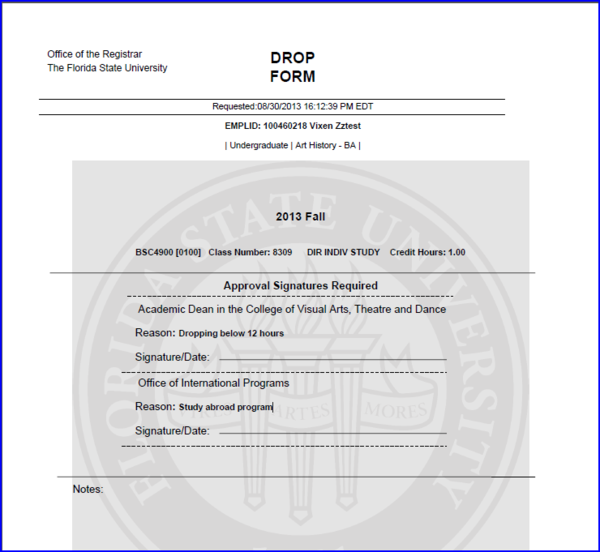 To find your dean's office return to your Student Center main page, and in the Academics area at the top of the screen click the my Academics link. The academic dean's office is listed at the bottom of the page in the Academic Organization area.